METUB NETWORK
ROLES
Visual Design
Web Design

Metub is the leading creator economy platform in Vietnam. They help creators grow their communities and diversify their income across multiple media platforms.
Live Site
Live Site
Challenge
The mission of tmrw studio is to design a new website for Metub, showing the passion, aspiration, and youth of this company when both the target audience and the users of Metub are young people of the same age. dynamic and talented genZ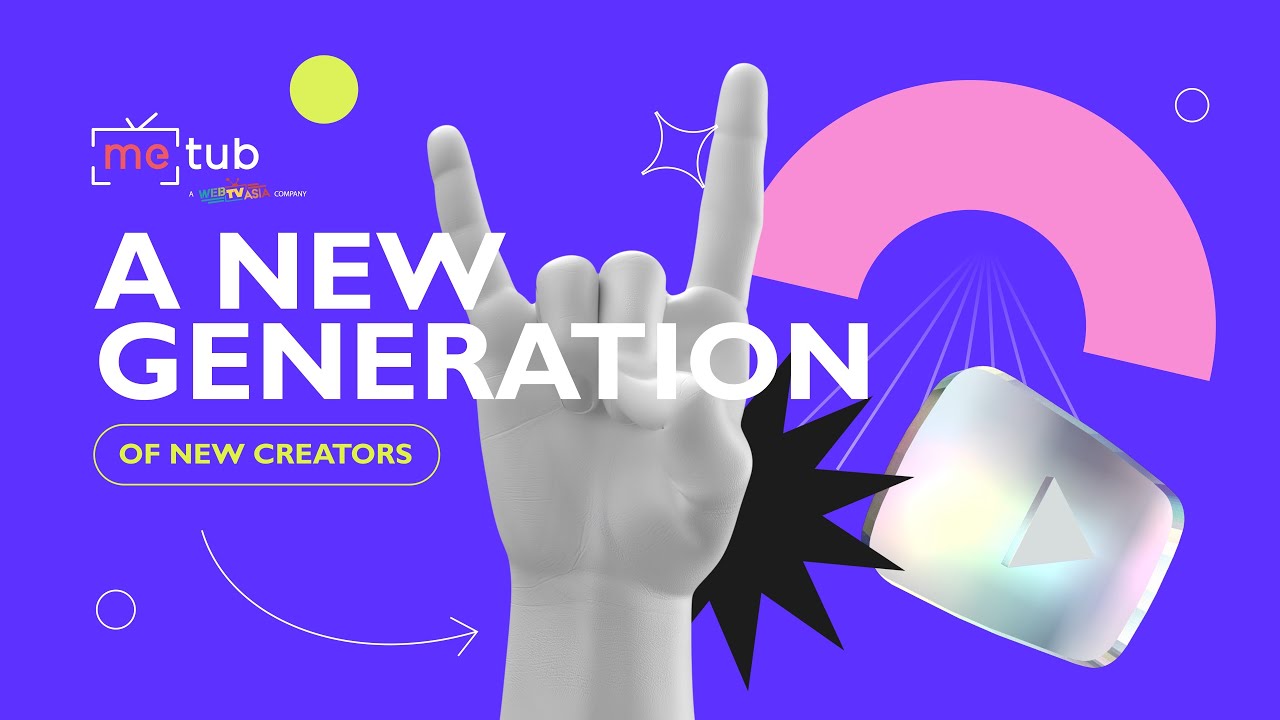 METUB Network: Leading Digital Media Company in Vietnam
Not only designing websites, but tmrw also building the key visuals and visual styles to help Metub easily scale the website later, keeping the design consistent. The project has the participation and help from Metub's graphic team. LIVE BY PASSION!
We partner with forward-thinkingenterprises and startups.